pa's Most Trusted
Truck repair Service
24/7 hour roadside assistance available
Our certified truck technicians are committed to getting you back on the road
Whether you are broken down on the side of the road or just looking for a new paint job, we are ready to help. Because our technicians have decades of experience, we can service all major truck brands and truck styles. And at WindView Truck Repair, we stand behind our work. All of our technicians are highly trained and work hard to get the job right the first time.
Call us today at (570) 374-8077 to get a quote or for emergency roadside assistance for your truck.
Phone
(570) 374-8077
Location
94 Windview Lane
Port Trevorton, PA 17864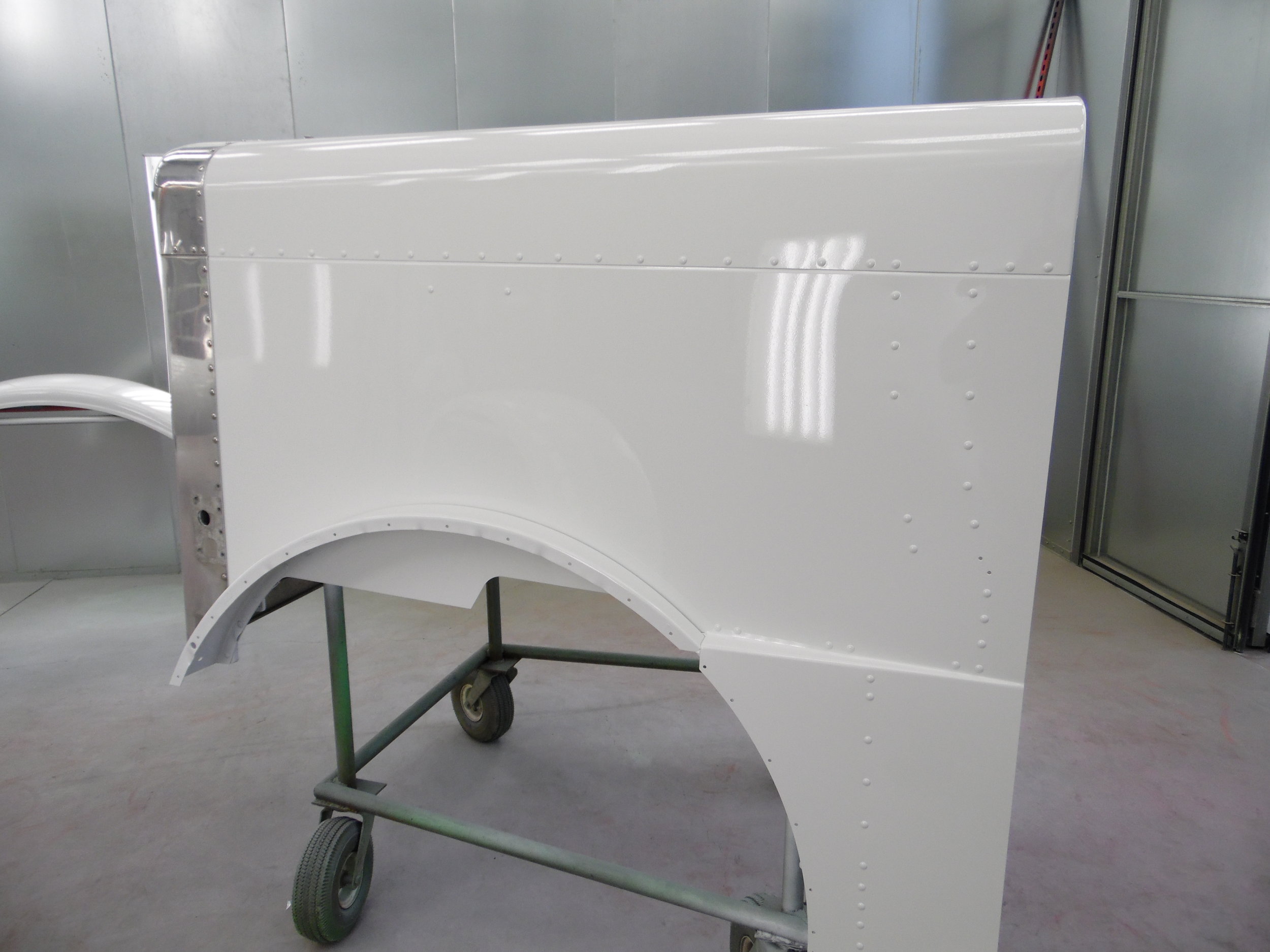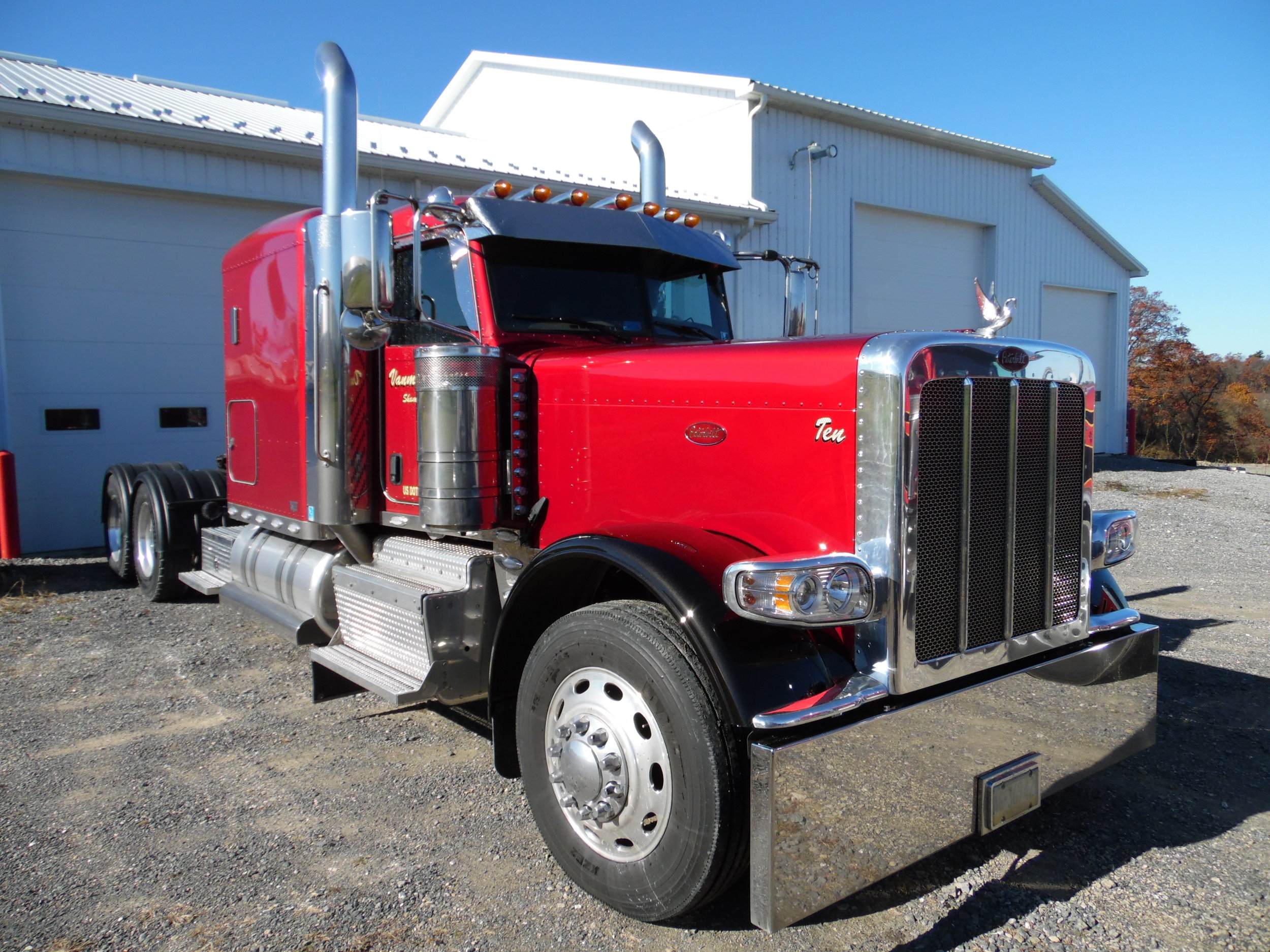 Contact Us | Request a Quote
Call (570) 374-8077 for emergency roadside assistance.
94 Windview Lane Port Trevorton, PA 17864